X-O-Dus \ English Black Boys [LTMCD 2568]
The first CD and download release by Manchester reggae band X-O-Dus, best known for their Dennis Bovell produced 12" single English Black Boys on Factory Records in February 1980. Talent spotted by Joy Division manager Rob Gretton, X-O-Dus performed at live events such as Zoo Meets Factory Halfway and Factory By Moonlight. In time-honoured Factory fashion Fac 11 was released a year late, the only reggae record to appear in a sleeve designed by Peter Saville.
Digitally remastered, this archive collection includes both sides of the lengthy Fac 11 12" along with seven album demos recorded in 1980. Bonus track Underwater Dance is taken from a 1992 white label 12" issued by drummer Leddy under the name Subsonique + Rico.
Tracklist:
1. See Them A'Come
2. English Black Boys
3. If You Want My Lovin
4. Take It From Me
5. Society
6. Leaders
7. Imagine
8. We Can Feel It
9. Dance
10. Underwater Dance
11. Narrow Road
Artwork by Peter Saville. Booklet contains sleevenotes by manager Martin Dunlop, and archive X-O-Dus images.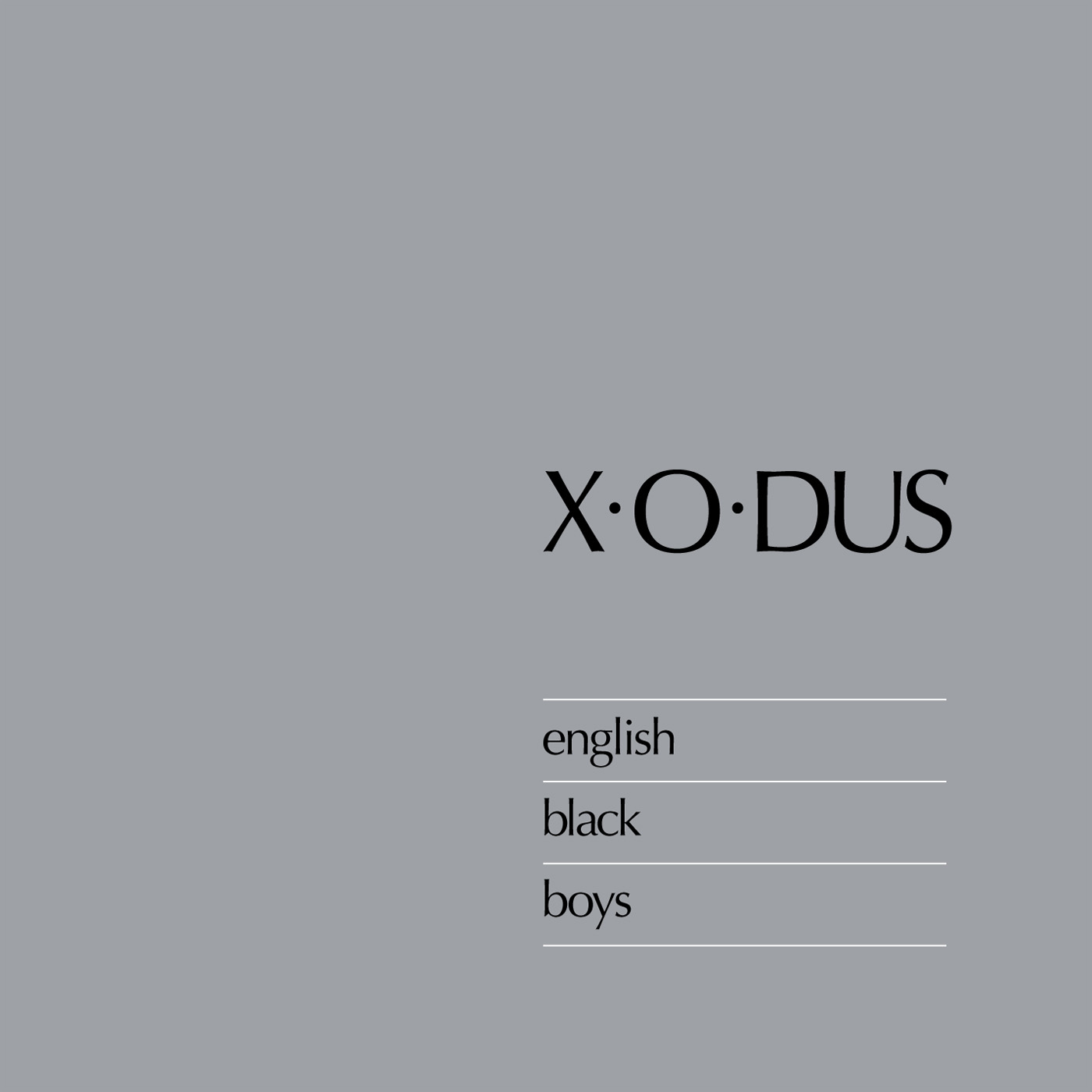 Reviews:
"One of the most remarkable chapters in British reggae history" (The Wire, 06/2012)
"A wonderful mix of lovers rock, soul and jazz" (Record Collector, 06/2012)
"The whole package reveals that X-O-Dus could have easily ranked up there amongst the heavy hitters of UK reggae like Matumbi and Steel Pulse" (Other Music, 12/2012)
"Militant reggae - bleak, cold and hard" (Sounds, 1980)
"A poignant slow-burner" (Melody Maker, 1980)
"Subtly understated rock-orientated guitar beneath the languid vocals" (NME, 1980)